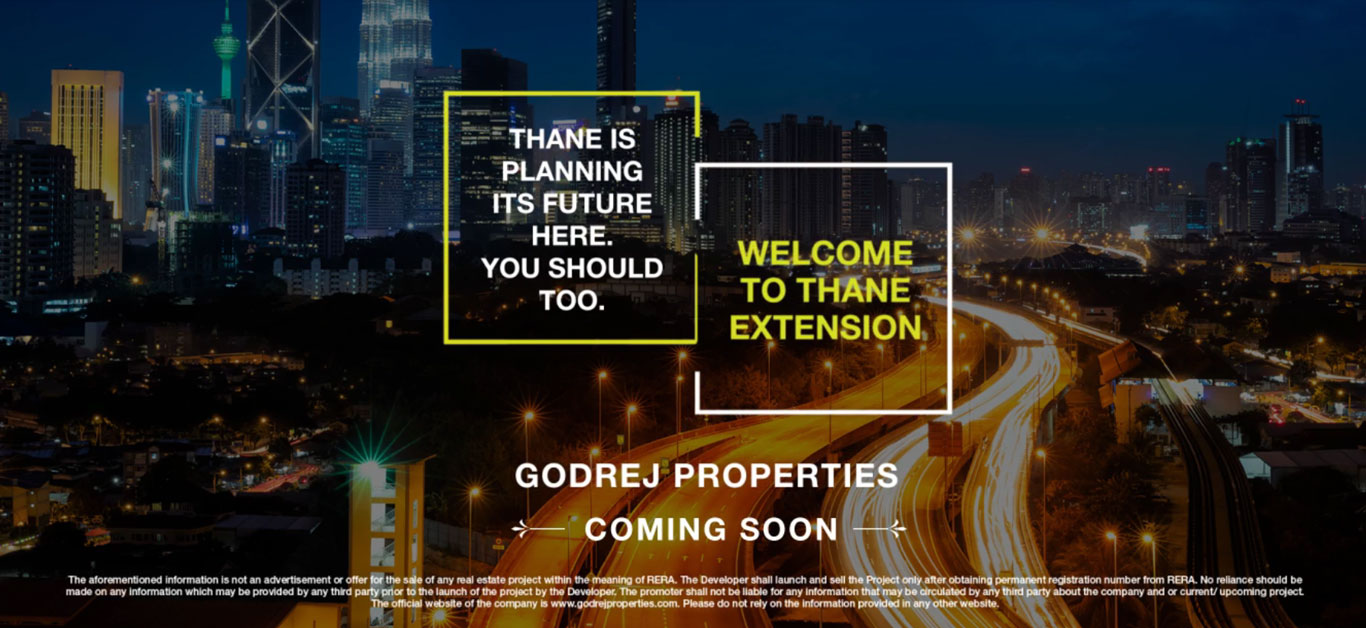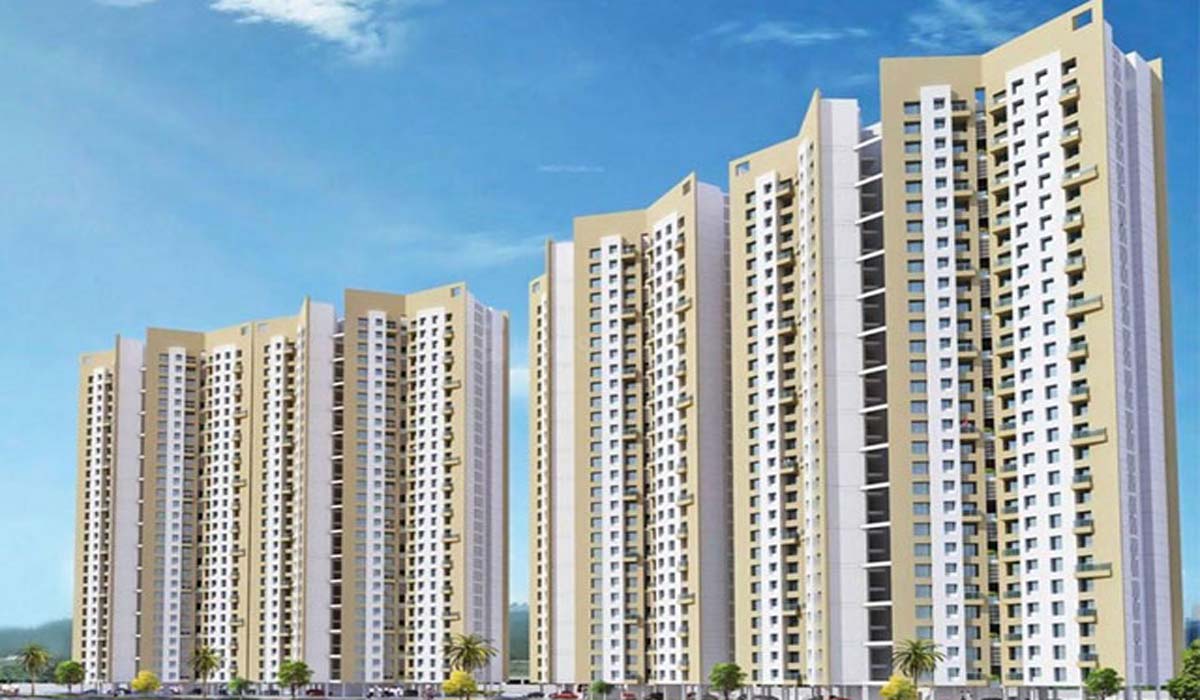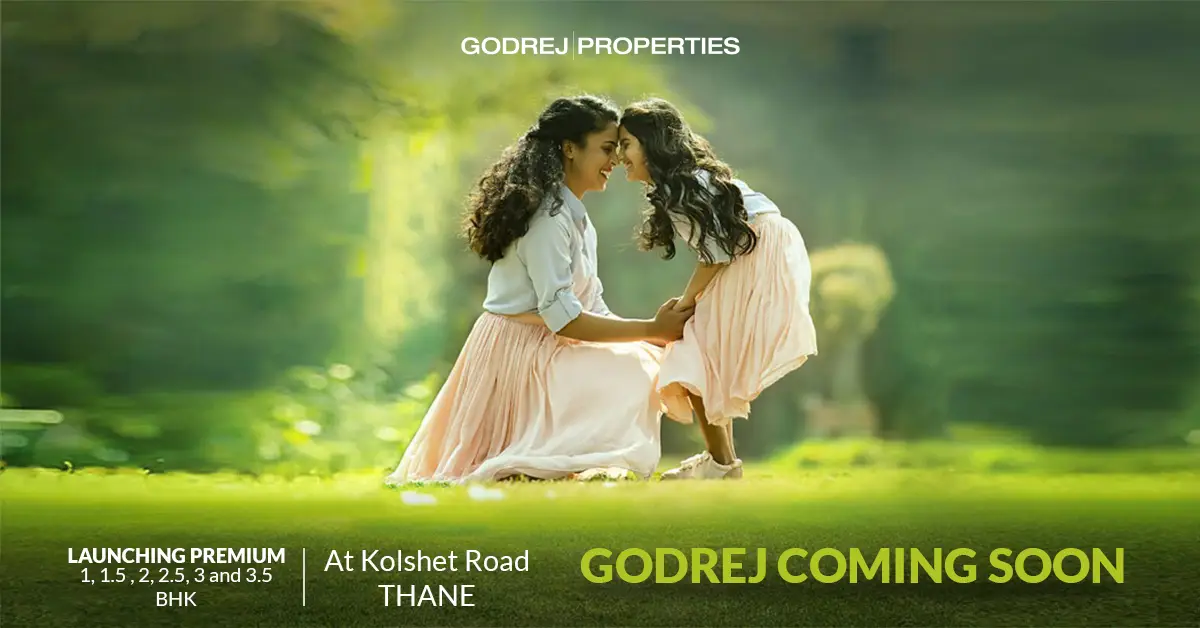 PRE-LAUNCH OPEN
godrej kolshet essar colony
At Essar Colony Kolshet Road, Thane
by Godrej Properties
godrej kolshet essar colony
At Essar Colony Kolshet Road, Thane by Godrej Properties
✓ Configurations

: 1, 1.5, 2, 2.5, 3, 4 BHK

✓ Location

: Essar Colony Kolshet Road, Thane

✓ Price

: On Request
Towers : 5 | Storeys: 42
Land Parcel : 6.5 Acres
2 Towers launch
Avail Pre-Launch Benefits
EOI's of Rs 2 lacs
Jodi options available
DISCOVER LIFE AT ITS BEST
LUXURIOUS 1, 2, 3 & 4 BHK Homes
Starting 85 Lacs* Onwards 
Pre-Register here for Best Offers
Overview
godrej kolshet essar colony
At Essar Colony Kolshet Road, Thane
Godrej Kolshet Road Essar Colony is a New residential development where real pleasure comes complimentary with your home. The address where life becomes the best with the world-class features.
It is truly said that money can't buy all but when it comes to buying a home, then it is an eternal joy that can be credited. When you spend, your hard-earned money and you receive happiness in plenty turning it to be plentiful living.
It welcomes you to a joyful life with the maximum treats and facilities in the well-structured aluminum framework construction. All the high-rise towers depict the royalty having a grand entry lobby with double height. Live the expensive lifestyle within the secured gated neighborhood.
Godrej Kolshet Road Thane is loaded with state-of-the-art facilities that pamper you in immaculate and perfect surroundings. The venture is equipped with 24 hours water supply, rainwater reaping, zero garbage, fiber optic data network, wi-fi enabled, and three-tier safety surrounded by designer landscaping.
Move to your own personal space at Godrej Properties Kolshet Road Thane offers 1, 2 & 3 BHK Premium Residences. The expansive floor plans of these premium homes allow the fresh air to soak in your lungs. Let every member of your family live in the purest environments and at a centrally located destination.
Godrej properties are famous for their finest developments at prominent places at easy on-pocket prices. They have already positively delivered many projects with making homebuyers realize the dream to own a home.
This housing development has the best dwelling social infrastructures like reputed schools, clinics, malls, etc. These are some location compensations that a resident of this recognizable property can live. Thus, book your abode in this best residential project in Thane where life becomes a blissful journey. 
About Godrej Properties
Founded in 1990, Godrej Properties is an Multinational construction company that has been primarily involved in construction and developmental activities of residential and commercial nature. The headquarters of the company stand located in Mumbai. The vision and mission of the company is to be a customer-driven firm and provide quality services to its dwellers. Technically developed, transparent, architecturally smart and efficient creations are the key focus points of their working strategy. The company has already completed 48 residential and 2 commercial projects successfully and has been occupying 24.87 million sq. Ft of geographical land for its upcoming under construction projects. The key markets of the company include cities of Gurgaon, Pune, Chennai, Kolkata, Hyderabad, and Bangalore.
---
Project Highlights
✓ Introducing Most Awaited launch
✓ Godrej Kolshet, India's biggest developer!
✓ 1,1.5, 2,2.5, 3 & 3.5 bhk @ kolshet Road
✓ 6.5 acres development.
✓ 42 storey
✓ High rise towers with open and unobstructed views
✓ Premium & Exclusive development
✓ Loaded with Spectacular Amenities
✓ Close to Trendy Neighborhoods
✓ Residentially Established Location
✓ It's Freehold land
✓ At Essar Colony Kolshet road Thane West
✓ 5 min walkable from D- Mart Kolshet road   
✓ 2-3 min from Dhokali Naka Thane West
Price
| Type | Carpet Area | Price | |
| --- | --- | --- | --- |
| 1 BHK | 400 Sq.ft sq.ft. | On Request | |
| 1.5 BHK | 500 Sq.ft sq.ft. | On Request | |
| 2 BHK | 600 - 700 Sq.ft sq.ft. | On Request | |
| 2.5 BHK | 700 - 800 Sq.ft sq.ft. | On Request | |
| 3 BHK | 800 - 900 Sq.ft sq.ft. | On Request | |
| 4 BHK | 2000 Sqft sq.ft. | On Request | |
Gallery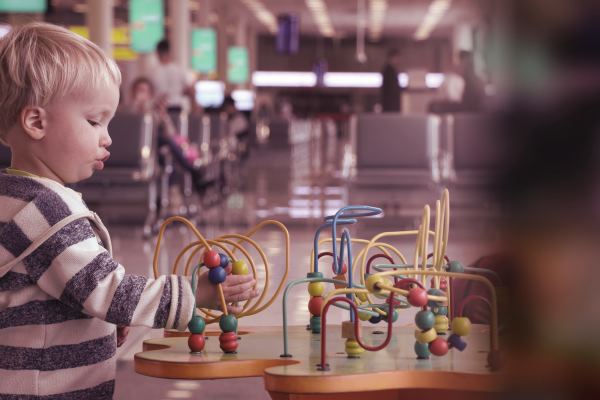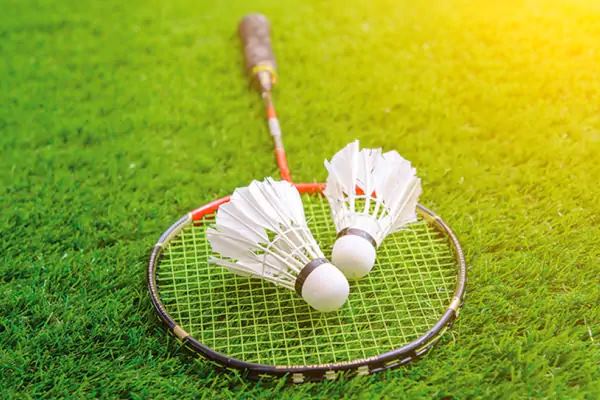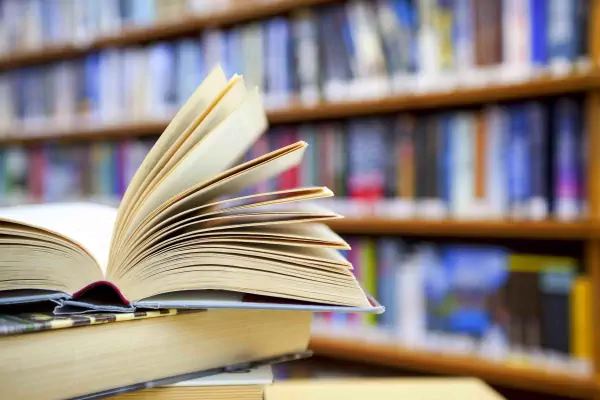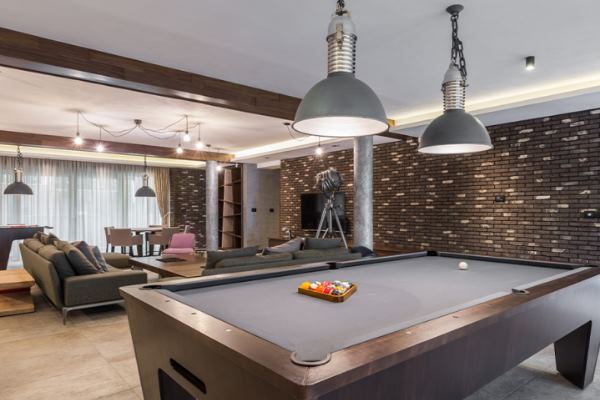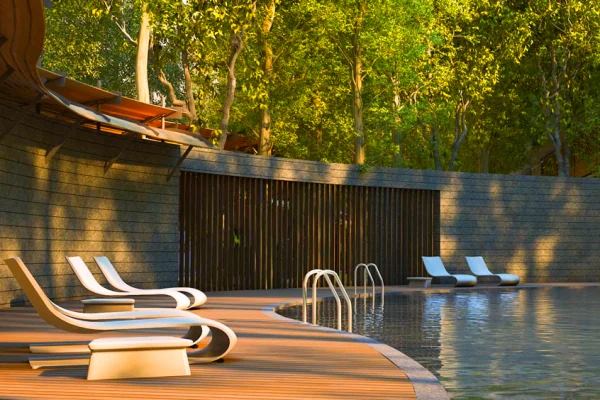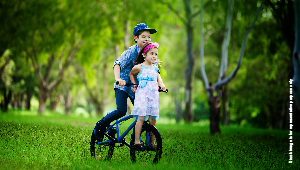 Location
Location Map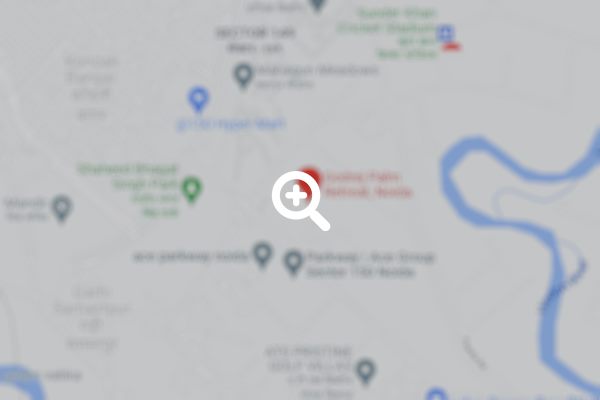 View Location Map
Experience a Vibrant Community at Godrej Kolshet Road. Luxury Apartments Situated in Thane Extension and Close to Trendy Neighbourhoods, Including Metro Junction Mall/INOX, PVR Cinemas and Lots More. Just Be Spoil for Choice with Every Amenity Just Around the Corner.

FAQs - of godrej kolshet essar colony At Essar Colony Kolshet Road, Thane
Faq
Q What is the pricing of godrej kolshet essar colony?

Ans: The price of godrej kolshet essar colony starts at On Request.

Q Will/Is godrej kolshet essar colony RERA registered?

Ans: Yes, godrej kolshet essar colony will be / is RERA approved project.

Q What is location of godrej kolshet essar colony?

Ans: The godrej kolshet essar colony is located at Essar Colony Kolshet Road, Thane.

Q What type of room configurations available in the project?

Ans: The godrej kolshet essar colony available in 1, 1.5, 2, 2.5, 3, 4 BHK configurations.

Ans: The property market of Mumbai & Navi Mumbai offers property for sale in new residential projects in high-rise towers in all budgets whether Pre-Launch Projects, under construction, ready to move in (RTMI) or nearing possession. Whether it is for self-use or investment property requirements, we strive hard to provide the best offers on the best 1 BHK flats, 2 BHK flats, or 3 BHK in Mumbai, Pune, Thane, KDMC Area, and Navi Mumbai.
Flats for sale in New Construction in Mumbai, Pune, Ghaziabad, Thane, KDMC Area, and Navi Mumbai are on offer under construction project and with us you can browse affordable apartments/flats in new projects in Mumbai and other locations for sale in top upcoming projects in Mumbai and other nearby locations, along with current projects in Mumbai, Thane, and other nearby locations.
Get the best deals on residential projects in the real estate market. Select offers and deals on new projects. Check out affordable housing properties / flats of 1 bhk or luxurious 3 bhk flats by top developers under construction projects.
Find projects that include amenities like car parking, a children's play area, a swimming pool with a higher carpet area and are strategically located within close distance to top schools, malls, hospitals, and parks.
Organize Site Visit
Send us Whatsapp
Pre-Register here for Best Offers
Call Us : +91 9137458691
✓ Configurations

: 1, 1.5, 2, 2.5, 3, 4 BHK

✓ Location

: Essar Colony Kolshet Road, Thane

✓ Price

: On Request